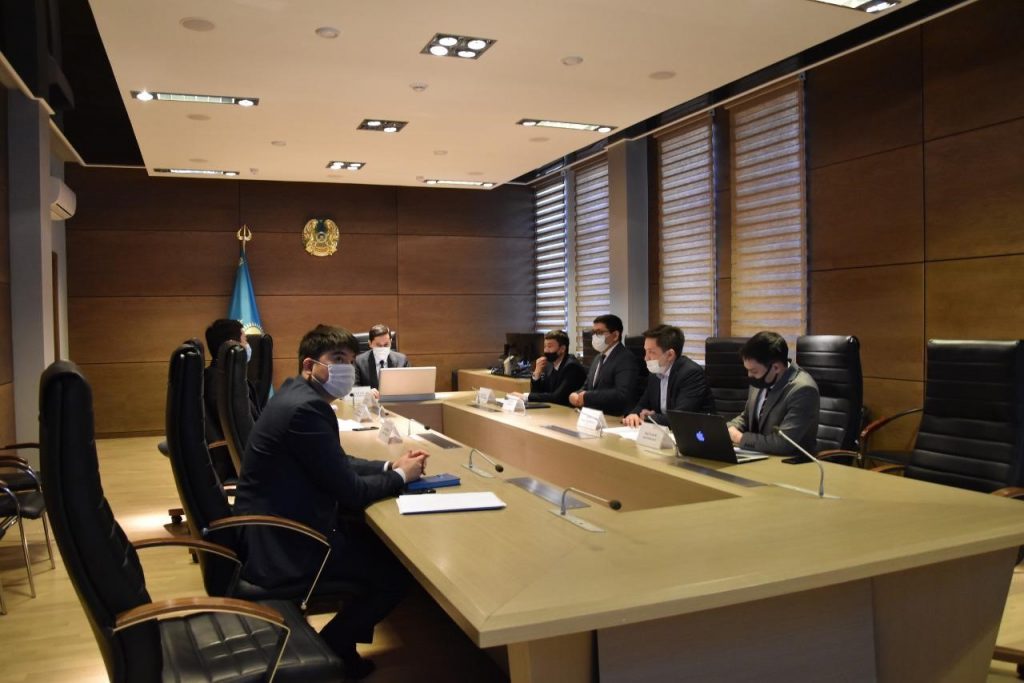 A meeting of the Regional Export Council was held in Shymkent with the participation of more than 30 export-oriented companies of the city. Deputy akim of the city Aibek Sattibaev, Director-General of QazTrade Azamat Askaruly and representatives of KazakhExport and Kazakh Invest also took part in the meeting of the Council.
Large and medium-sized enterprises of the food, oil refining, chemical, textile and clothing industries operate in Shymkent. The export volume of Shymkent in 2020 amounted to 487.1 million US dollars.
Five companies in the region (Dani-Nan LLP, SWEET Ideas-KZ LLP, Bal Tekstil LLP, AZALA Cotton LLP, ARUA) are represented on the Alibaba platform: they received a Gold Supplier account as part of the promotion program. 2 enterprises (Dani-Nan LLP and Shymkentmay JSC) participated in the export acceleration program.
Last year, 13 Shymkent exporting companies received state support in the form of reimbursement of part of export costs for 473 million tenge.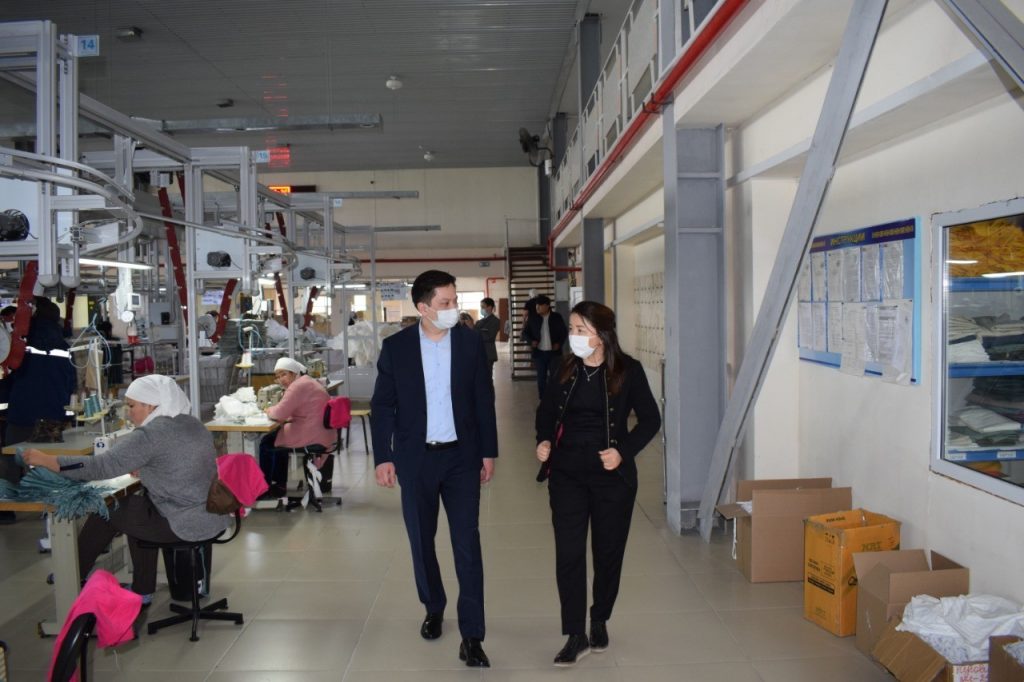 QazTrade employees reported on the possibilities of obtaining reimbursement of part of the costs of exporters and non-financial measures to support manufacturers of domestic products: from diagnosing the company and assessing its export capabilities to providing high-quality analytics and consulting services.
This year Qaztrade is also ready to assist in attracting investments in export-oriented projects together with Samruk Kazyna Invest and Kazakh Invest.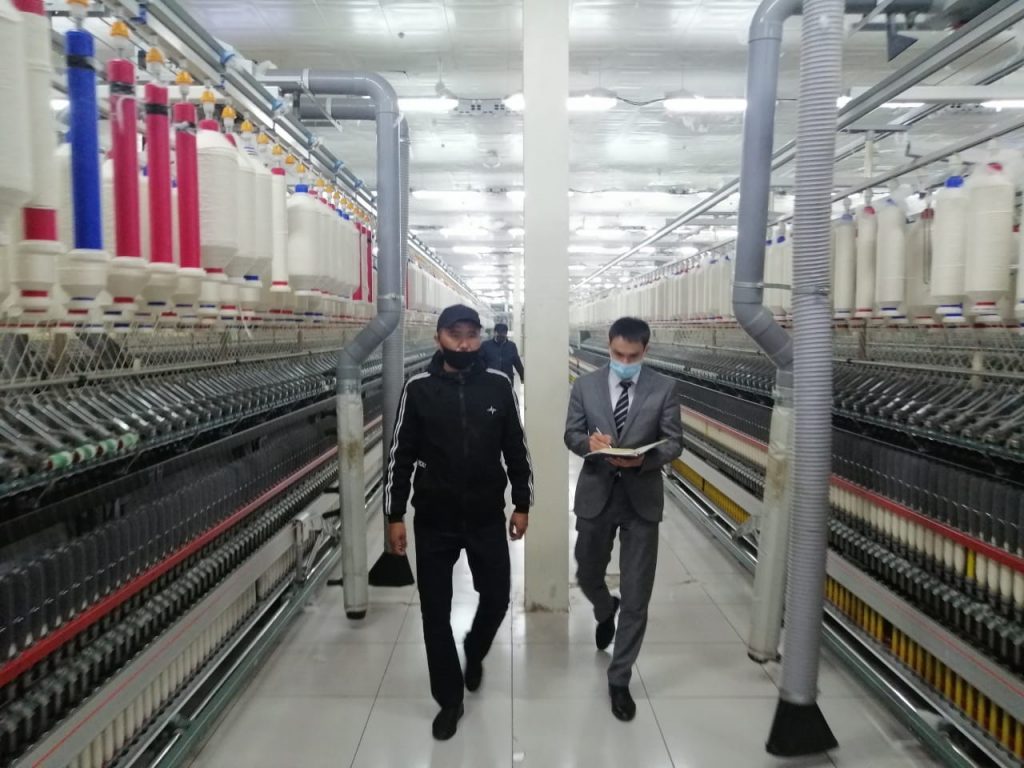 As part of the digitization of all business processes, all support services for exporters have been transferred online since this year.
"Now entrepreneurs do not need to visit government agencies, but rather use a single window – the export.gov.kz portal. If you have any operational questions, the @exportgov telegram channel and the @qaztradebot telegram bot are at your service. The bot will quickly find you information on topics: how to get into the Export Acceleration program, everything about receiving reimbursement of costs or other financial support measures, how to enter marketplaces or public procurements in other countries. Here you can leave your message or ask a question, " – the head of QazTrade said.
Within the framework of the meeting, entrepreneurs of the region asked questions about state instruments to support exporters. Including the improvement of procedures for obtaining reimbursement of part of the costs