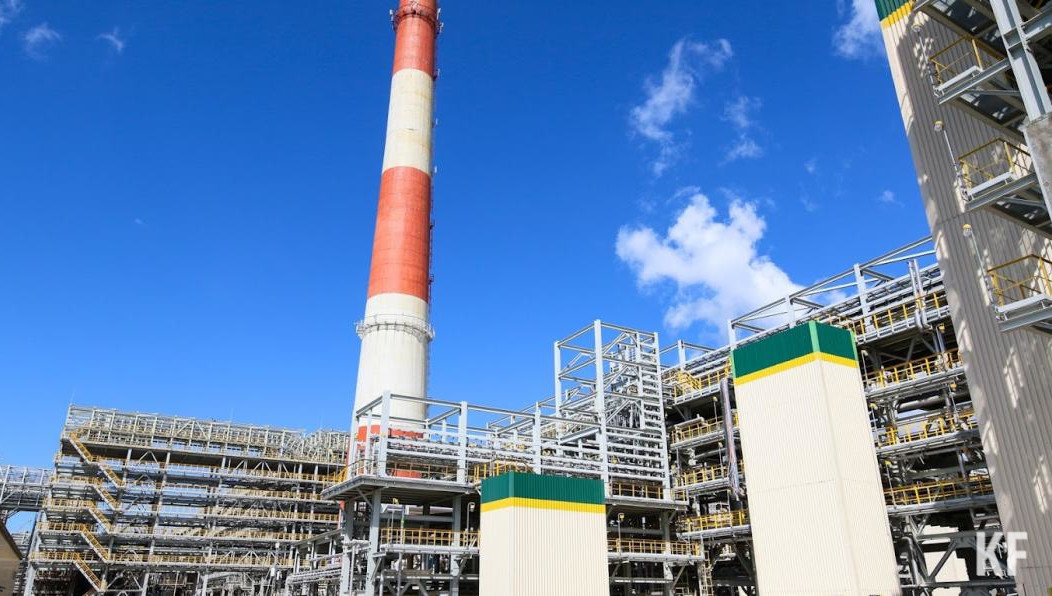 Ainur Amirbekova, Director of the International Integration Department of QazTrade JSC, spoke about this as part of a series of webinars for the AIFC Green Finance Center. The webinar participants discussed topical issues of sustainable development in 2022.
In recent years, the European Union has been working on the adoption of a number of legislative initiatives aimed at achieving carbon neutrality by 2050. In particular, it is planned to revise the European Emissions Trading System (ETS) and introduce a frontier carbon adjustment tax (CBAM) from 2023, which will come into force on January 1, 2026. Until then, the notification procedure will apply.
Imported goods covered by the regulation include cement, electricity, fertilizers, iron and steel, and aluminum.
Three pollutant emission regulation zones are envisaged, according to Ainur Amirbekova: direct emissions during production, emissions for electricity, and emissions for raw materials and materials used in production.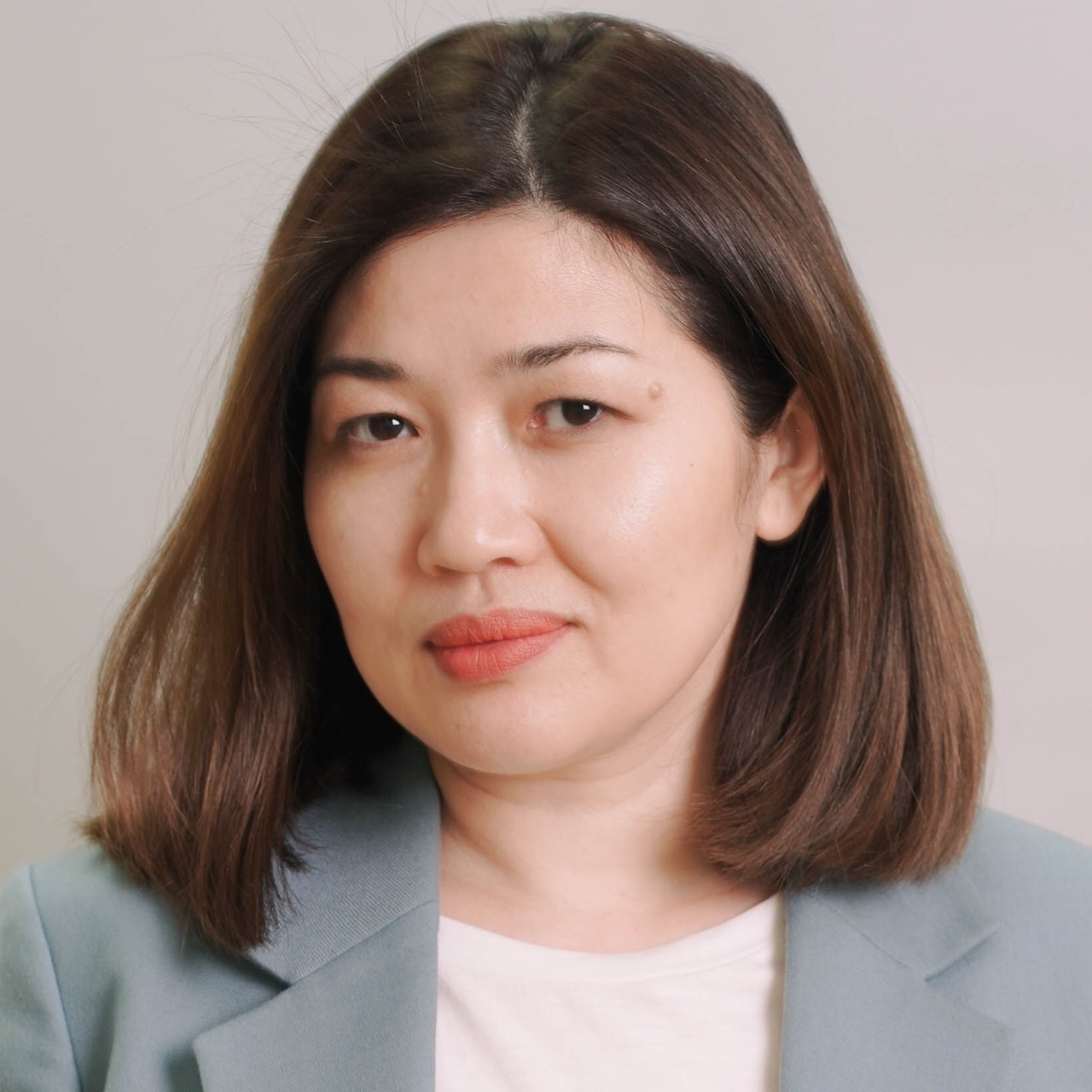 Today, oil accounts for 88% of Kazakhstan's exports to EU countries, while oil products account for 2.7%, base metals account for 4.7%, other products account for 3.2%, and agricultural products account for 1.2%.
Kazakhstan is a significant supplier of goods from the aluminum group. Their gross weight in 2021 was 90.2 thousand tons, worth $223.6 million. Deliveries from the iron and steel group totaled $31.9 million in 2021, with a gross weight of 27.7 thousand tons.
"The volume of CBAM was estimated based on the emissions levels of "similar" industries in Russia and the EU" (the worst installations were taken in an ecological sense"). It should be noted, however, that the valuation is subject to the ever-changing price of carbon. It is estimated that the burden on aluminum exporters will be 6.7%, 1.1% for metallurgical product exporters, and 0.8% for fertilizer exporters. The higher the carbon content of Kazakhstani exports, the higher the price.
Against this background, certain risks may arise both for the economy of Kazakhstan and for Kazakhstani exporters. Firstly, the Kazakh goods will rise in price, and their competitiveness in the European market will decrease. Secondly, there is a high probability of losing the sales market.
To minimize losses, businesses need to take active steps now. For example, industrial companies can consider electrifying all production processes and implementing international decarbonization standards. Another option is to supply less carbon-intensive products to the EU market and vice versa, to redirect the export of carbon-intensive products to new markets.
"Companies need to evaluate and verify their own emissions now; otherwise, in the future, they will have to pay according to industry averages, which will turn out to be unprofitable for the exporter." "You also need to be ready to confirm the carbon intensity of products and tune in to interact with EU regulators to work out issues that arise in connection with the introduction of CBAM," concluded Ainur Amirbekova.
Recall that QazTrade JSC has been appointed as the coordinator of the OECD project to develop a sustainable infrastructure for low-carbohydrate development.