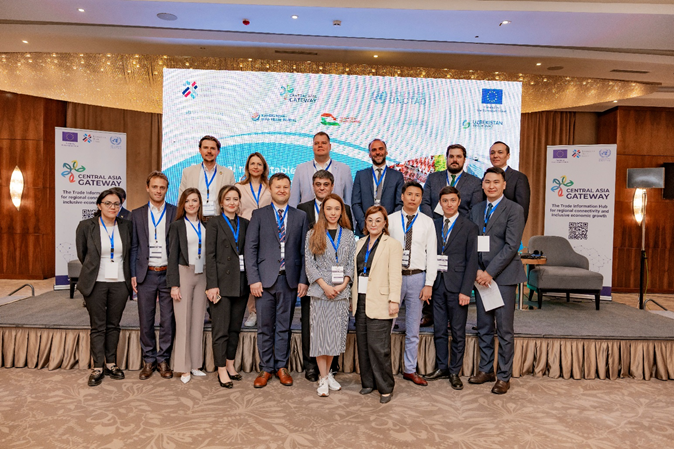 On May 16-17, 2023, a regional roundtable on trade facilitation portals in Central Asia was held in Almaty ahead of the launch of the «Central Asia Gateway» Central Asian trade portal.
Central Asia Gateway integrates information from trade facilitation portals in Kazakhstan, Kyrgyzstan, Tajikistan, Turkmenistan and Uzbekistan, and provides businesses with easy access to information on product-specific cross-border trade formalities.
The platform uses the capabilities of all Central Asian portals to help strengthen trade links of the CA region with international markets. Developed with technical support from ITC and the United Nations Conference on Trade and Development (UNCTAD), trade facilitation portals have been deployed in 30 countries around the world, contributing to trade facilitation and transparency, and thus the implementation of such norms of the WTO Trade Facilitation Agreement, as the availability and publication on the Internet of information on trade formalities.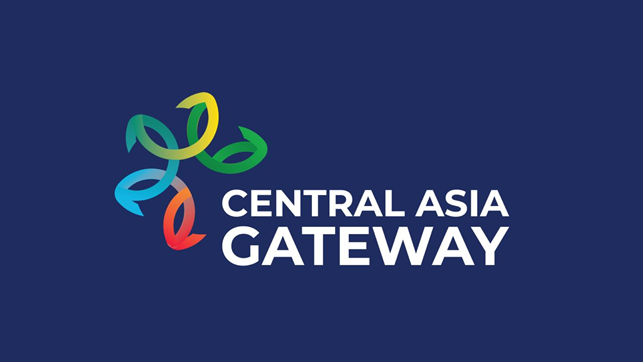 It should be noted that the Kazakhstan Trade Poral has already been successfully functioning, and its launch took place on July 4, 2022. The trade portal of Kazakhstan, developed by the ITC, the Ministry of Trade and Integration of Kazakhstan and «QazTrade» JSC, has already been visited by almost 4,000 users, and its audience is expanding rapidly.
Youri Sakskevitch, Programme Officer, Delegation of the European Union to the Republic of Kazakhstan: «The launch of Central Asia Gateway is an important milestone for the whole Central Asian region. It is also in line with the EU's plan to support smart investments in quality infrastructure».
Pierre Bonthonneau, Senior Trade Facilitation Advisor, International Trade Centre: «Transparency in cross-border trade is crucial for international trade. The Central Asia Gateway of the Ready4Trade Central Asia project provides a handy response to the needs of the private sector.
Nurlan Kulbatyrov, Deputy Director, JSC "Center for Trade Policy Development" QazTrade: «Trade portals implemented in the countries of Central Asia within the framework of the Ready4Trade-Central Asia project are essentially unique products that help entrepreneurs navigate the intricacies of international trade processes».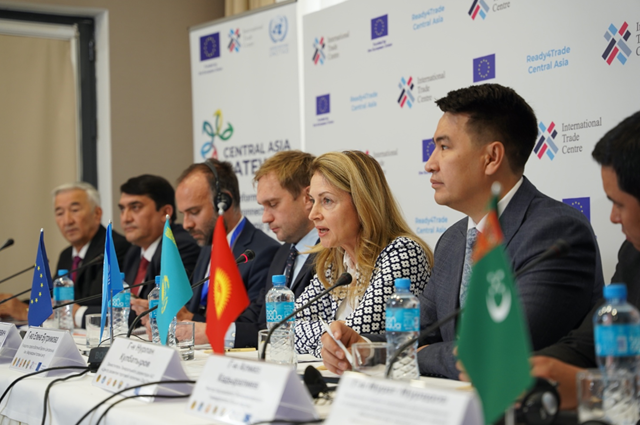 About the project:
Ready4Trade- Central Asia is a four-year EU-funded project implemented by the International Trade Centre in close collaboration with national partners, designed to contribute to the overall sustainable and inclusive economic development of Central Asia by boosting intra-regional and international trade in the countries of the region. Beneficiaries of the Ready4Trade-CА project include governments, small and medium-sized enterprises, and business support organizations. Partners of the project in Kazakhstan is the Ministry of Trade and Integration and «QazTrade» JSC.
http://ready4trade.intracen.org/en
https://www.intracen.org/Ready4Trade
The Central Asia Gateway https://infotradecentralasia.org
The KAZ TF Portal https://tradeinfo.kz
The QazTrade Academy https://www.qaztradeacademy.kz