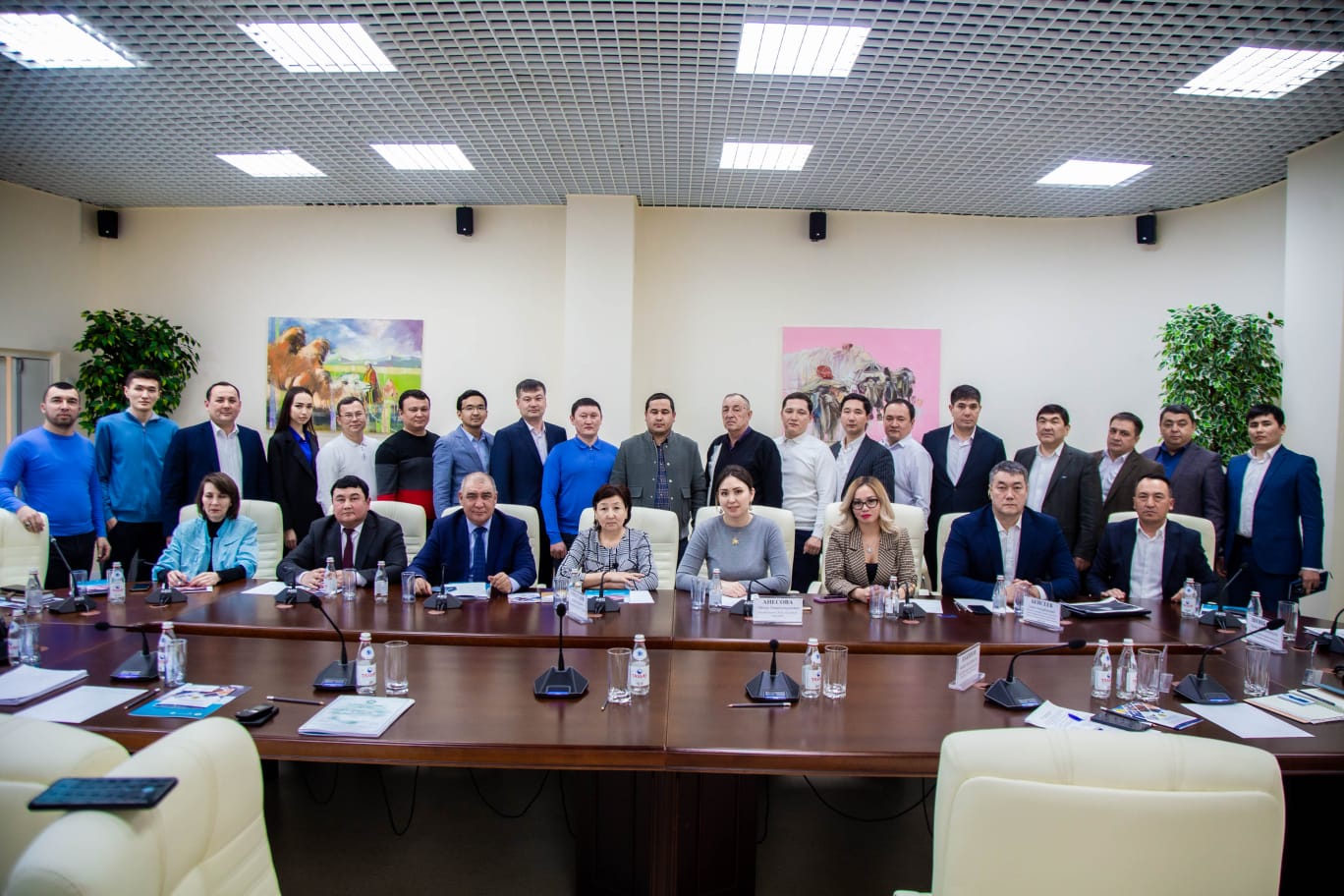 On February 16, 2023, a meeting of the Regional Export Council was held in Turkestan region with the participation of exporters of the region, representatives of the akimat, JSC «QazTrade», JSC «KazakhExport» and JSC «Development Bank of Kazakhstan».
Within the framework of the Regional Export Council, explanations were given about the existing tools for supporting exporters by the Ministry of Trade and Integration and JSC «QazTrade», as well as answers to the questions of exporters of the region.
The trade turnover of the Turkestan region for 12 months of 2022 amounted to 1,511.9 million US dollars, which is 18.3% higher than the same period in 2021. The volume of exports increased by 21% and amounted to 932.5 million US dollars. Meat and meat products, flour, fish fillets, transformers and other goods occupy the main share in the export structure.
Many exporters in the region actively cooperate with JSC «QazTrade» and use support measures. By the end of 2022, 16 applications from 11 business entities were approved. The total amount of compensation amount to 313.5 million tenge.
Also, JSC «QazTrade» informed the business about non-financial support measures, which include a full cycle of preparation for export activities (Export acceleration program, access to the platform Alibaba.com, Trade and economic missions, International Exhibitions, QazTrade Academy).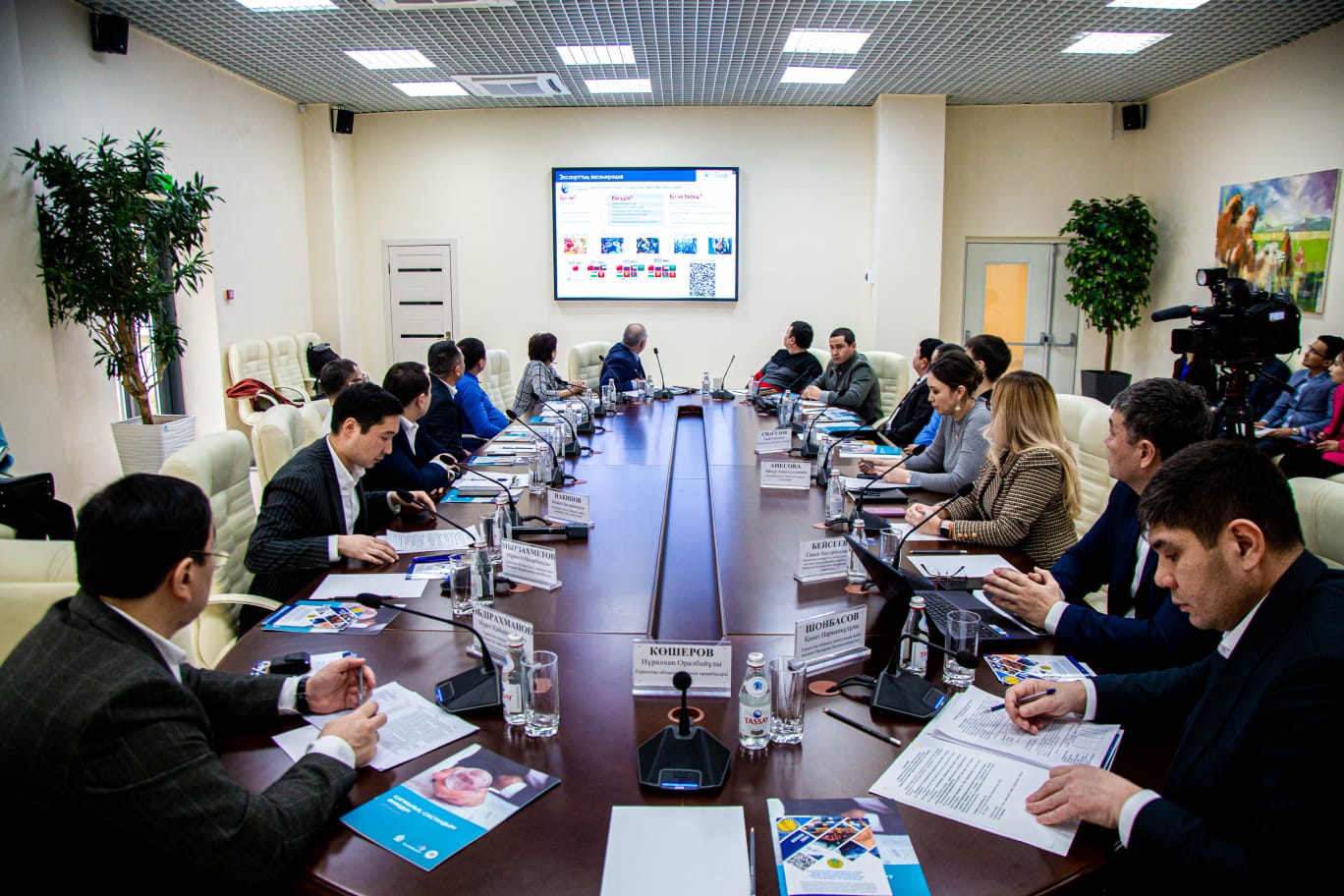 Following the meeting of the Regional Export Council, business representatives expressed interest in the need for further continuation of work on the application of various mechanisms of state support for exports.
In addition, the selection for participation in the programs of JSC «QazTrade» continues:
Acceleration Program: https://forms.gle/hohvgLqBxGjTGUMF9
Alibaba.com: https://forms.gle/9XGGUzKYZBhSRQHv6
Trade missions: https://docs.google.com/forms/d/e/1FAIpQLSeGt6Y9FvayRrpO9PLwiYpUF5QwzubphRyznE9wWMIlTSkzQg/viewform?fbclid=IwAR0-YwlPlKeupONcHoFGVQZIB8SWVpumk7NAYVAqNhRrmJnrOmCUEUPLx28
National Stand: https://docs.google.com/forms/d/1U2qQE6RscCg4g9hRHwbOHGOWCYWJz9ZhjPhX8IgL22g/viewform?edit_requested=true&fbclid=IwAR2Yjsa4Dfz1Nb_hF7awe5BLlKuhUnkepqnnTmBaMvq0jaUcgr5u9dXJWiM